1. What is Rudraksha seed?
Rudraksha has the scientific name as Elaeocapus ganitrus. This kind of tree is commonly found at the foot of the Himalayas, the Ganges Delta and Southeast Asia. After ripening, Rudraksha will be harvested, peeled, dried in the sun and made into prayer bracelets or beads.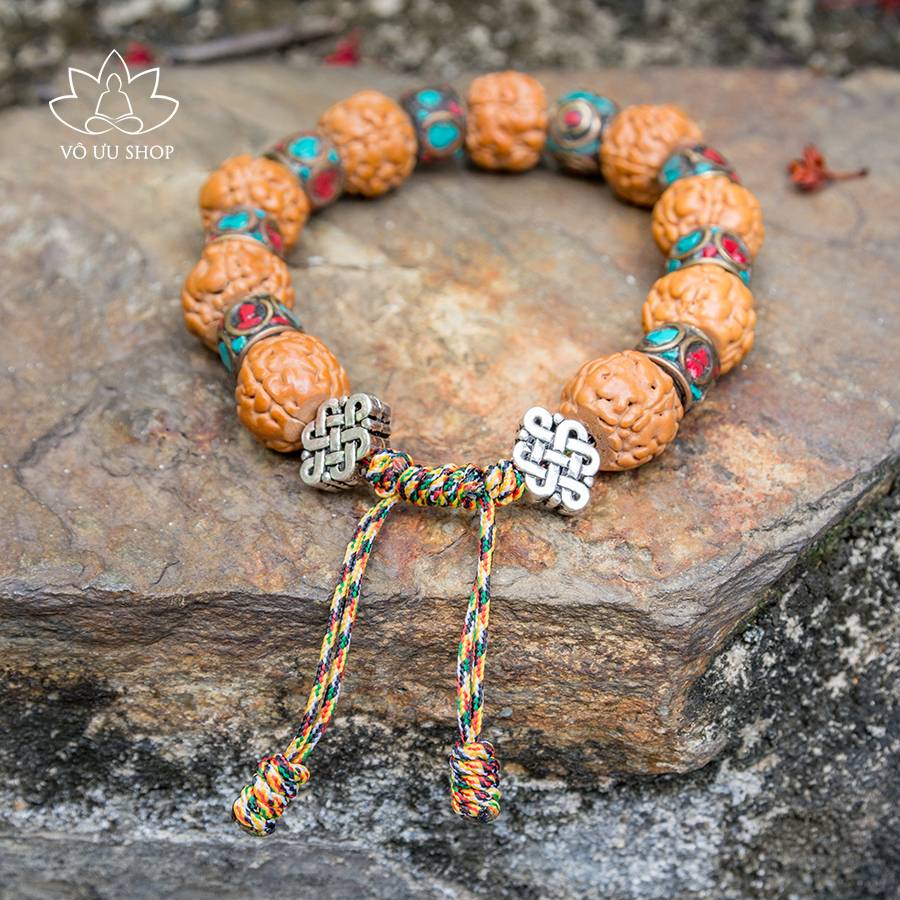 Rudraksha beads often have four colors: white, dark red, yellow, black but the most common are yellow and black. Since ancient times, Asian people, particularly Indian people have used Rudraksha seeds to practice, pray, and balance their energy in meditation, in order to sanctify their bodies and souls.
2. Meaning:
According to an ancient legend, Rudraksha seeds were created from the tears of Rudra, an embodiment of Shiva who opened his eyes after a long time of meditation. He poured a tear into the world after achieving his achievements. From his tear, a Rudraksha tree grew up.
Rudraksha's surface is considered to be the strongest manifestation of the universe, the manifestation of reverence and the source of the highest awareness. In addition, Rudraksha is also considered a link between the sun and the earth.
3. Usage:
Rudraksha contains 50% carbon, 17.9% hydrogen, 0.95% nitrogen and 30.5% oxygen. These things provide a peaceful effect on the mind. This kind of seed is also good for the heart, blood pressure. It can also affect to the central nervous system, raise awareness and enhance positive thinking.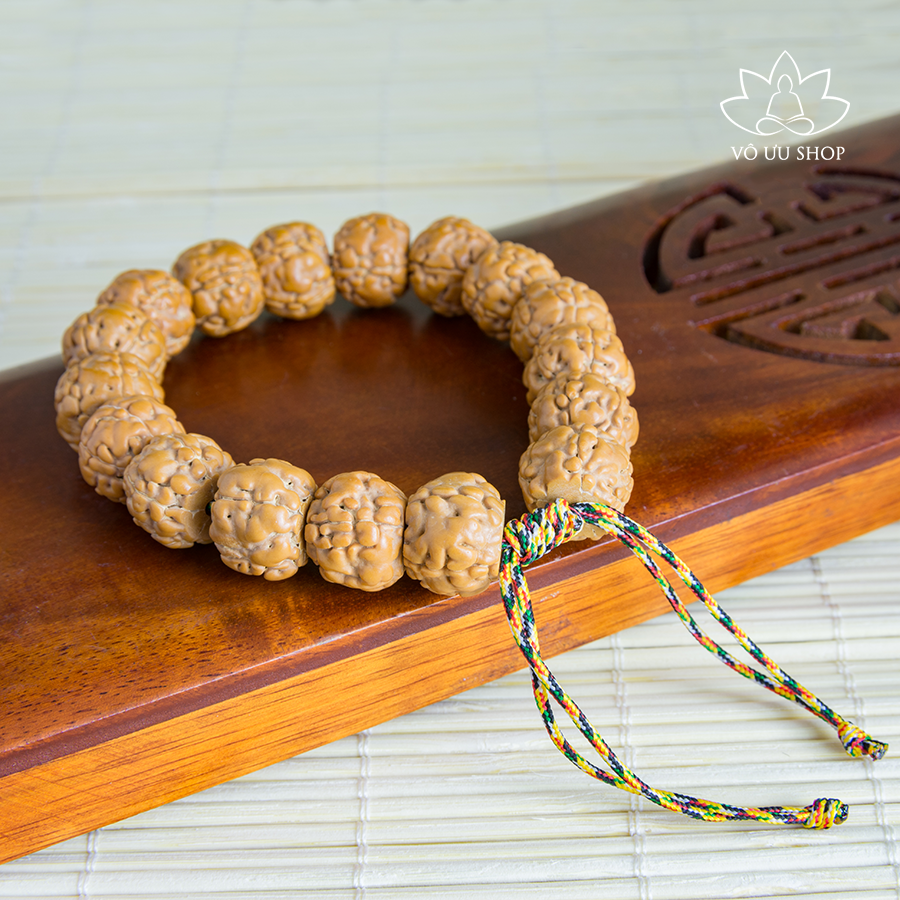 4.Note when using:
Rudraksha beads have high spiritual energy, so do not place them in unclean places because this will greatly affect the energy of the seeds.
Always bring items with you whenever possible and gather energy by holding items in the palm of your hand.
Don't lend or hold items for too long as this will drain the energy of beads.